It's spring! Our feathered friends are engaging in that sweet, sweet, spring fever and you can help by providing birdie BnBs. There are many reasons for attracting birds to your garden, they are great to watch, you're supporting local wildlife and they provide excellent pest control. Here are some free bird house plans to get you started.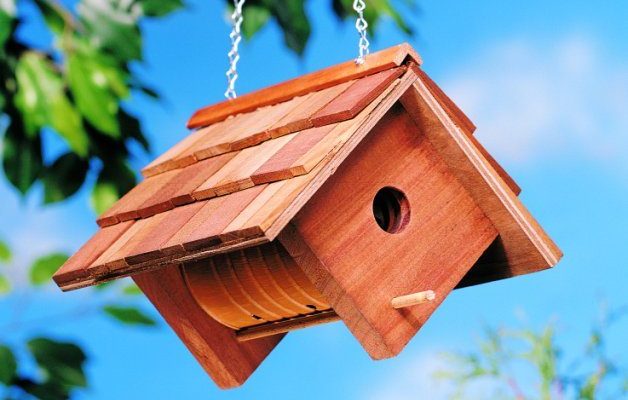 Coffee Can Bird Feeder from Birds and Blooms
The ultimate way to recycle! Here's an easy way to reuse your old coffee cans. Get the full plans here.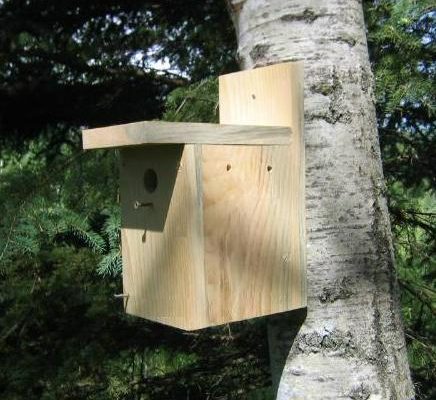 Beginner Nesting Box from Rod's Woodworking Shop
A great project for kids, beginners and for pros to use up all those wood scraps you've been saving! Get the plans here.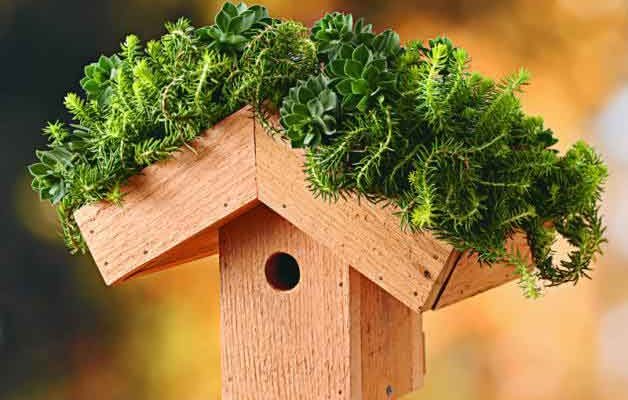 Green Roof Bird Box by Birds and Blooms
Create a sustainable home for your feathered friends. Get the full plans here.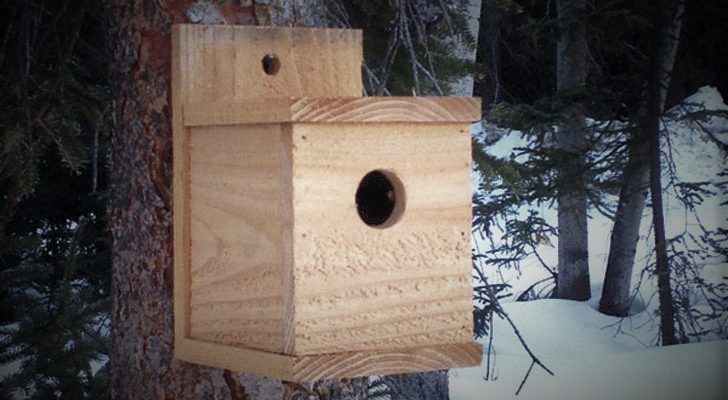 Cardinal Bird House Plan from Ana White
So stylish and attractive to those stunning red cardinals. Get the free birdhouse plans here.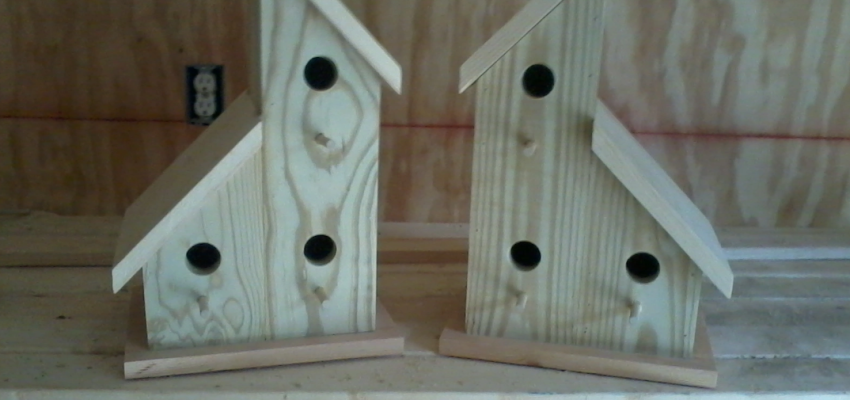 Purple Martin House from Scout Life
Purple Martins help with pest control. Here's a free birdhouse plan.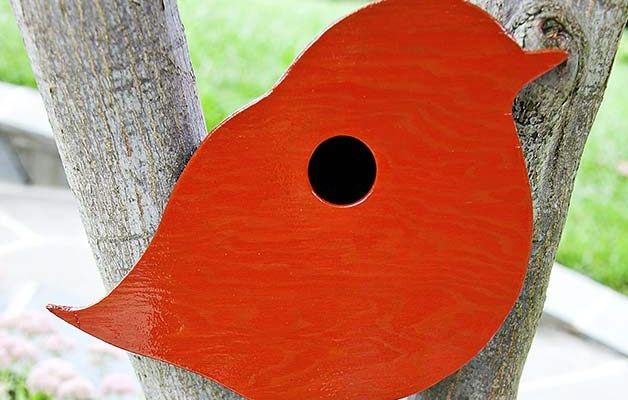 Bird-shaped Bird House from Birds and Blooms
This sweet little bird house plan comes to you free here.