I know you make every effort to remember your fabric shopping bags, but inevitably those pesky plastic bags still seem to find their way into your kitchen drawers. If you have a solid stash of  bags, there are a lot of fun things you can do with them. Here are some great ideas.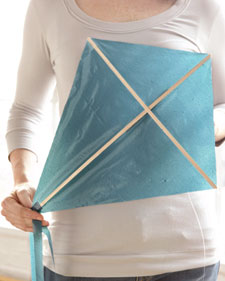 You can follow the easy tutorial from Whole Living here.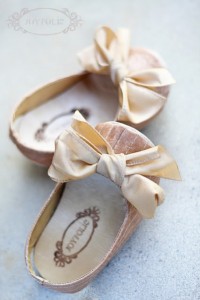 Get free tutorial for girl's shoes from the Cottage Mama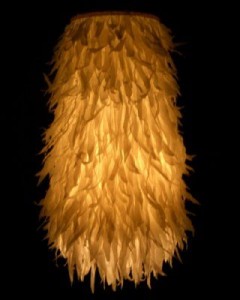 Cut white bags into strips and hang from an old lampshade to make this masterpiece from Purple Homes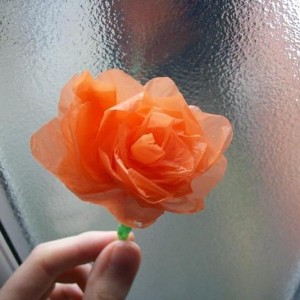 Make these beautiful delicate translucent flowers from old plastic bags. Get the full DIY from Instructables here.
You can make bags and clothing from plastic bags by fusing them together to make fabric. Here is a quick 'How to' tutorial from Etsy that shows you how to create fabric. Once you have the fabric, you can use any pattern to make any bag or clothing item.
Fuse plastic bags and then a quick bit of sewing will get you this funky messenger bag from Knack. Here are 29 FREE messenger bag patterns from Sewing Support.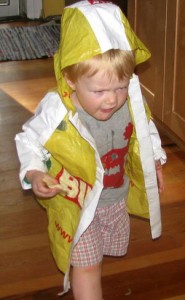 For fashionable ladies, trendy tots and green guys; these awesome fused plastic bag raincoats are easy to make. Get the step-by-step instructions from Instructables. Here's an adult version from McKenzie.com