Your mum is the bomb diggity and we know how much she does for you. This Mother's Day make sure she gets spoiled rotten and feels appreciated too. You can avoid adding to mum's carbon footprint with these eco-friendly Mother's Day gift ideas that are kind on Mother Nature and your wallet too.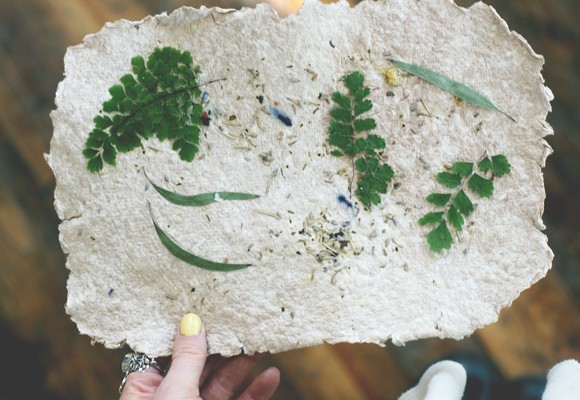 Make a Card
Avoid store-bought cards which only get a short shelf-life before they end up in the landfill. About 7 billion cards meet their maker in the US every year and that leads to landfill issues and deforestation. Instead, make it personal with this easy DIY recycled paper. You can make your own paper and write mum a note or make her a very personal card.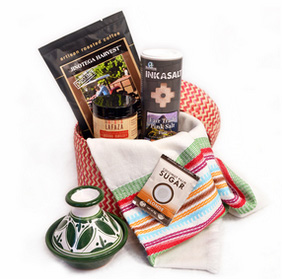 GlobeIn
This is such a groovy idea! You pay for a subscription and every month, you receive a gorgeous basket of mystery gifts from GlobeIn. For as little as $30 a month, for 3, 6 or 12 months, your lucky mum will receive a hand-woven basket filled with fair trade, sustainable goodies from artisans the world over. Read their stories and learn about their cultures too. These beautifully curated gift baskets will be sent to your home each month as a wonderful surprise and a great way to show your mum some love long after Mother's Day.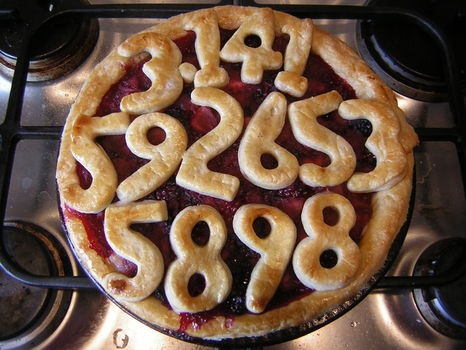 Dinner Date
Making your mum a lovely home-cooked meal not only releases her from the daily grind, but it is also kinder on the environment than a fast food fiesta. Take your dinner outside for an el fresco spin with a table or picnic setting.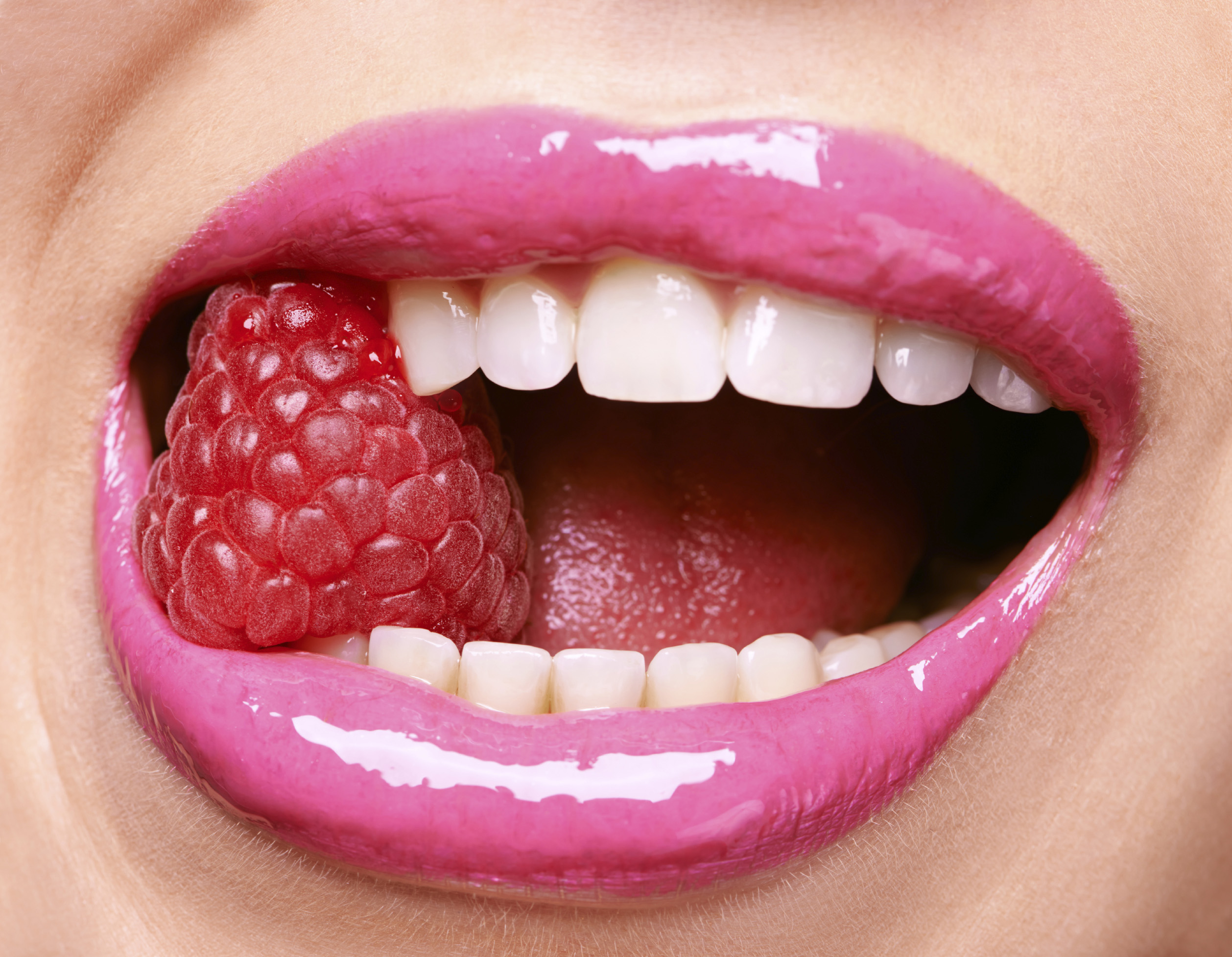 Cosmetic Splurgery
Make mum all her very own cosmetics with our DIY cosmetics guide. These are healthier for her and for the environment and contain only natural ingredients. Here are complete guides for all your favorite makeup needs: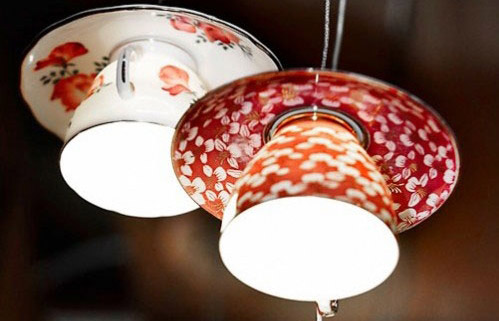 Make your own Gift
Upcycle something old to make a fantastic new gift for your mum. The personal touch is always a big hit and making upcycled gifts is cheaper, better for the environment and more fun than a barrel of monkeys. Here's a guide to 43 upcycled gifts that are easy to make or how about 6 amazing things to make from plastic bags?
Etsy: Support Local Artists
If you don't want to make a gift, then spend your money on local artisans. Etsy.com offers a wealth of wonderful gifts which are unique, personal and handmade by artists in your area who could use your support. Here are some of my favrites: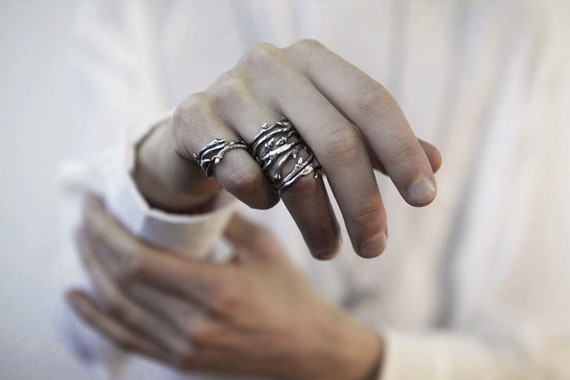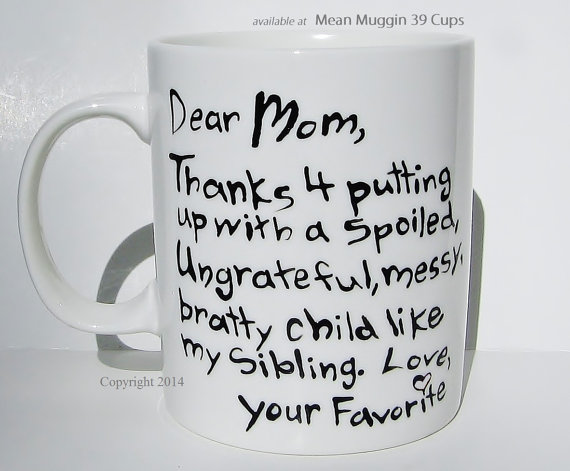 MeanMuggin39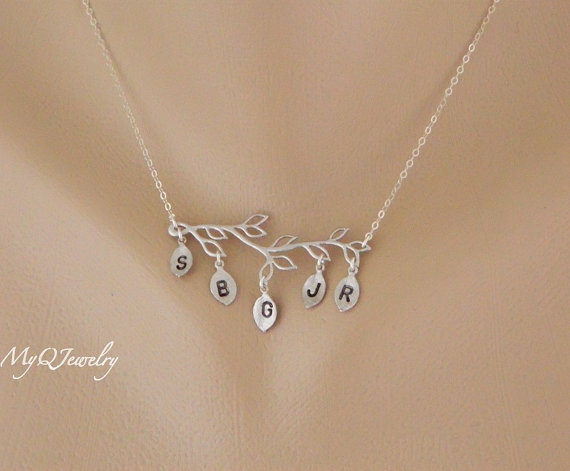 Want more good karma than you can poke a sharp stick at? Then 'like' us on Facebook!