Tag Archives:
biodegradable coffee pods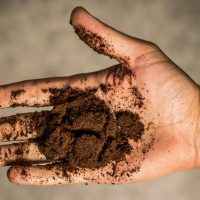 Here are some simple ways to benefit from your coffee grounds and be more sustainable with each beverage you brew.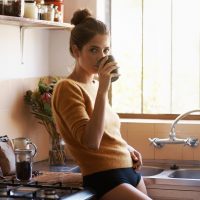 The resources used to manufacture, transport and dispose of all those coffee pods is having a very negative effect on the planet. Here are a few alternatives that will still get you a hassle-free morning cup of java without harming Mother Nature.