Tag Archives:
DIY deodorant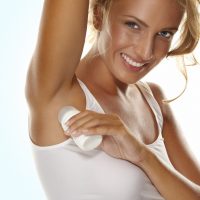 The big stink about deodorants Antiperspirants really work! You can slather those suckers on and rest assured that you'll be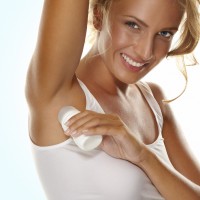 Here are some recipes that will keep your pits fragrant and chemical free. The coconut oil and shea butter are brilliant for creating pits softer than a baby's bum!
Living green doesn't have to be about massive changes that make you miserable or doing without things that you love. In fact, when you live greener, you live an essentially healthier, happier life. Here is a very long list of ways in which you can make small, incremental changes to your life that make a huge impact on the environment. Our 2014 challenge to you is to adopt at least one every month. Two would be better, and three would be just awesome!