Tag Archives:
reduce hydro bills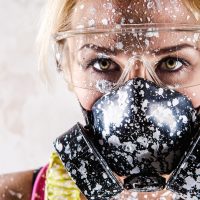 A few strategic dollars spent on  getting your home sealed up tight will save you money when Jack Frost arrives.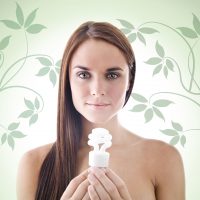 You've heard about the detrimental effects of global warming and want to play your part in saving the planet. But knowing exactly how to do this can be difficult. Luckily, we've found some cheaper and easier ways to reduce your energy usage and utility costs.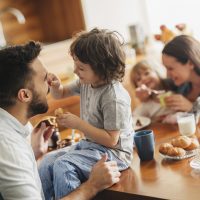 Over the years, I've added new habits and recipes to my daily routine and managed to reduce my kitchen costs by about 70%. I grow a lot of my own food, I have reduced my water and energy consumption and I make my own household cleaners. Here are some of my best secrets to reducing the amount you spend in your kitchen each year.