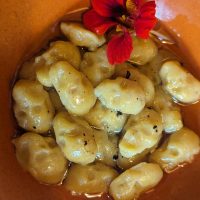 Spooky skull gnocchi is comfort food at its best. We use the beautiful blue jarrahdale pumpkin, but your favourite variety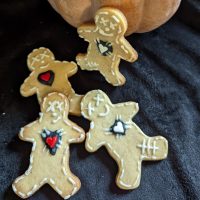 I love Halloween and these little voodoo pumpkin spice sugar cookies are the main reason why I love this season. The pumpkin spice flavor is pretty subtle here, so ramp up the spices for a more punchy taste. I also add a teaspoon of cayenne pepper to really level up the taste, so go for it if you love a little spice in your life.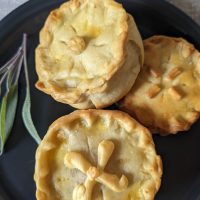 Hot crust pastry is a traditional pie crust that has fallen out of use in recent years. It's not as soft and flaky as other pie crusts but it is more robust. This means you can make sweet or savory pies without the use of a pie dish and you can make smaller pies that you can take with you for lunch.