As the Tiny House Movement gains traction, designers and builders are thinking outside the box to find brilliant ways to use small spaces. Here are just a few examples of tiny houses that are breaking the mold and challenging all the reservations you had about living in a small space.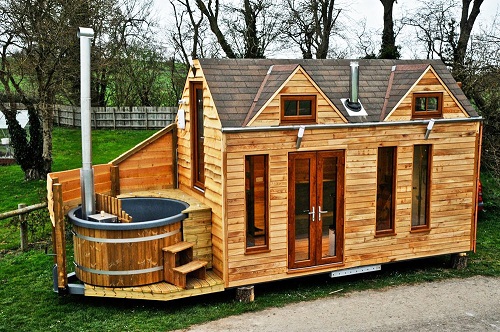 Who says you have to forgo life's luxuries when you opt for a tiny house? Tiny houses can be as cheap or expensive as your budget allows. You can also find homes for sale in Rio Rancho.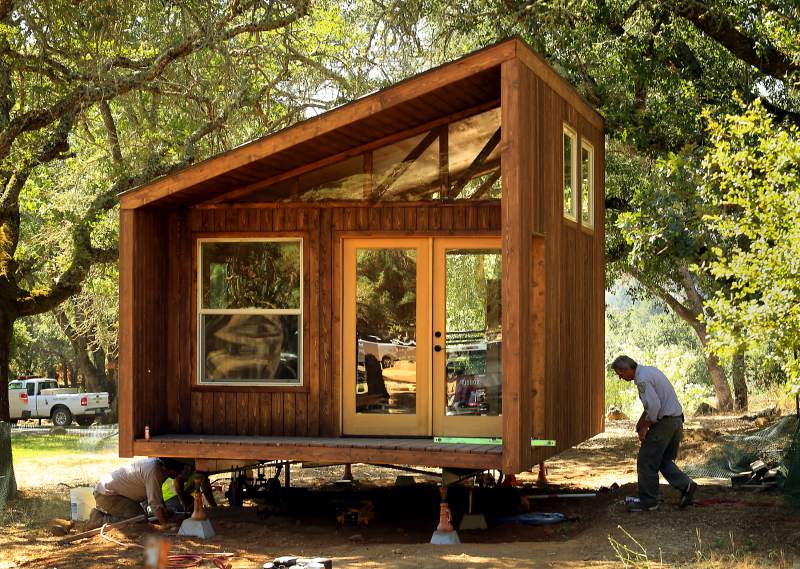 These Tiny Wedge Cabins will be installed in the Spring Lake Regional Park. Building your tiny house in a natural setting is easier because of the small footprints tiny houses present.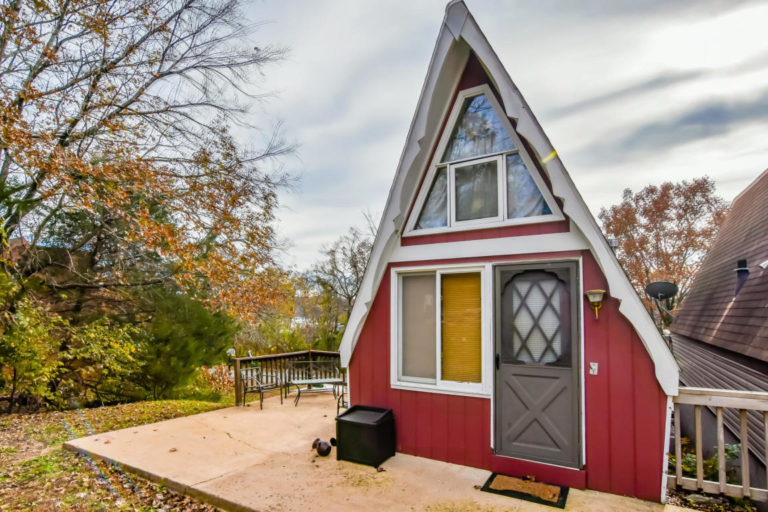 This cute little tiny house in Lampe has an unusual A-frame design.
Our very own Greenmoxie Tiny House has a drawbridge deck! It's also completely off-grid with solar power and rainwater capture systems that keep it green and clean.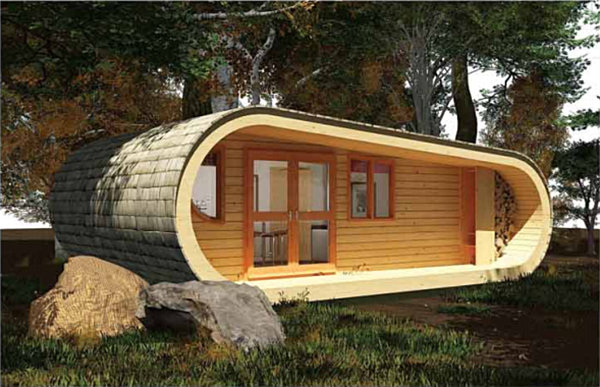 Think completely outside the box with this modern tiny house that is made almost entirely out of wood.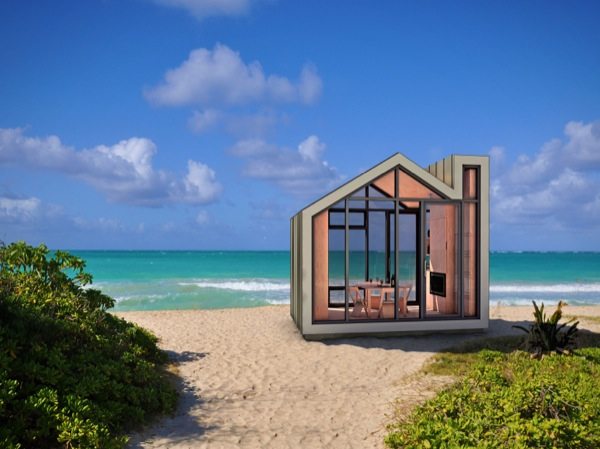 This prefab concept tiny house is designed by The Bunkie which offers a variety of prefab tiny houses for sale.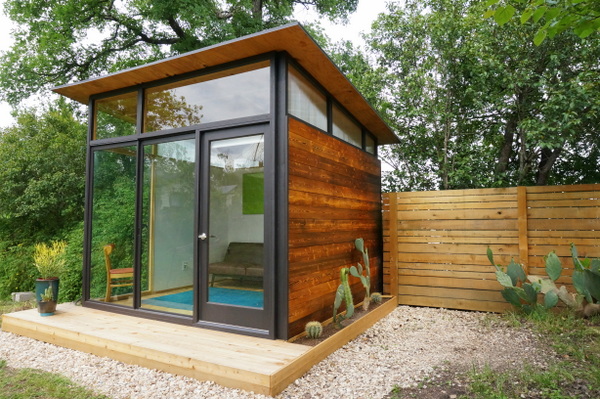 Building a tiny house shouldn't break the bank. The tiny house movement hopes to free home owners from mortgages and high property taxes. Here's a low-cost tiny house that still maintains the elegance and charm of it's more expensive counterparts.
Need some good karma? 'Like' us on Facebook and get more good vibes than you can shake a sharp stick at!