Wedding Centerpieces that Reduce your Carbon Footprint
Wedding season is almost upon us and as we contemplate the carbon footprints of our nuptials, let's spare a thought for green living. One of the greatest contributors to our carbon footprint are cut flowers. Now, I am as much of a sucker for a pretty posy as the next person, but cut flowers create a huge amount of waste through their cultivation and transport. Still, what would a wedding be without flowers? Green living expert and owner of Budget Plant Nursery, Sharon Wiese, has utilized her brilliantly creative flair to come up with a workable solution… succulent balls!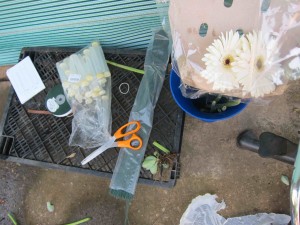 What you need:
Bendable vines or fruit tree prunings
Florist wire
A variety of succulent plants
Wire cutters
Flowers
Florist flower Tubes
Method: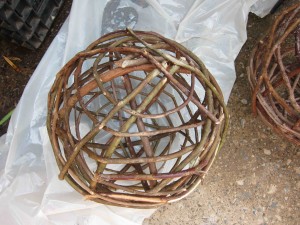 Create two equally sized circles with the vines or fruit tree branches and secure with florist wire. Join them together so that they form an X. Now wind a couple more branches around the structure to form a ball. Secure with wire.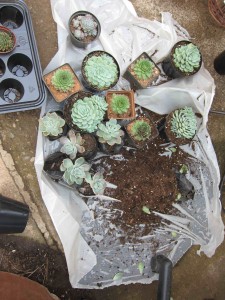 Carefully remove succulents from their pots and place roots in a florist tube to prevent dehydration. Once your big day is over, you can transplant succulents into pots or your garden.
Attach the succulents to your balls with wire and add a couple of flowers or ribbons for color.