Start your new life off the right way with a wedding that is kind to the earth. The wedding industry produces an enormous amount of waste and uses resources that have an impact on our planet. With these tips and tricks you can have a green wedding that saves you money too.
The Invitations
Remember, the easiest way to reduce the carbon footprint of your wedding is to keep it small.
Recycled paper is the way to go here, but there are some other fun ideas too like paper that contains seeds. That means your invites can be planted and will produce flowers or veggies. Here's a tutorial on how to make your own seed paper.
Get people to RSVP by email rather than with a return card that requires postage and send your 'save the dates' by email too. You can find some interesting designs at Bride and Groom Direct.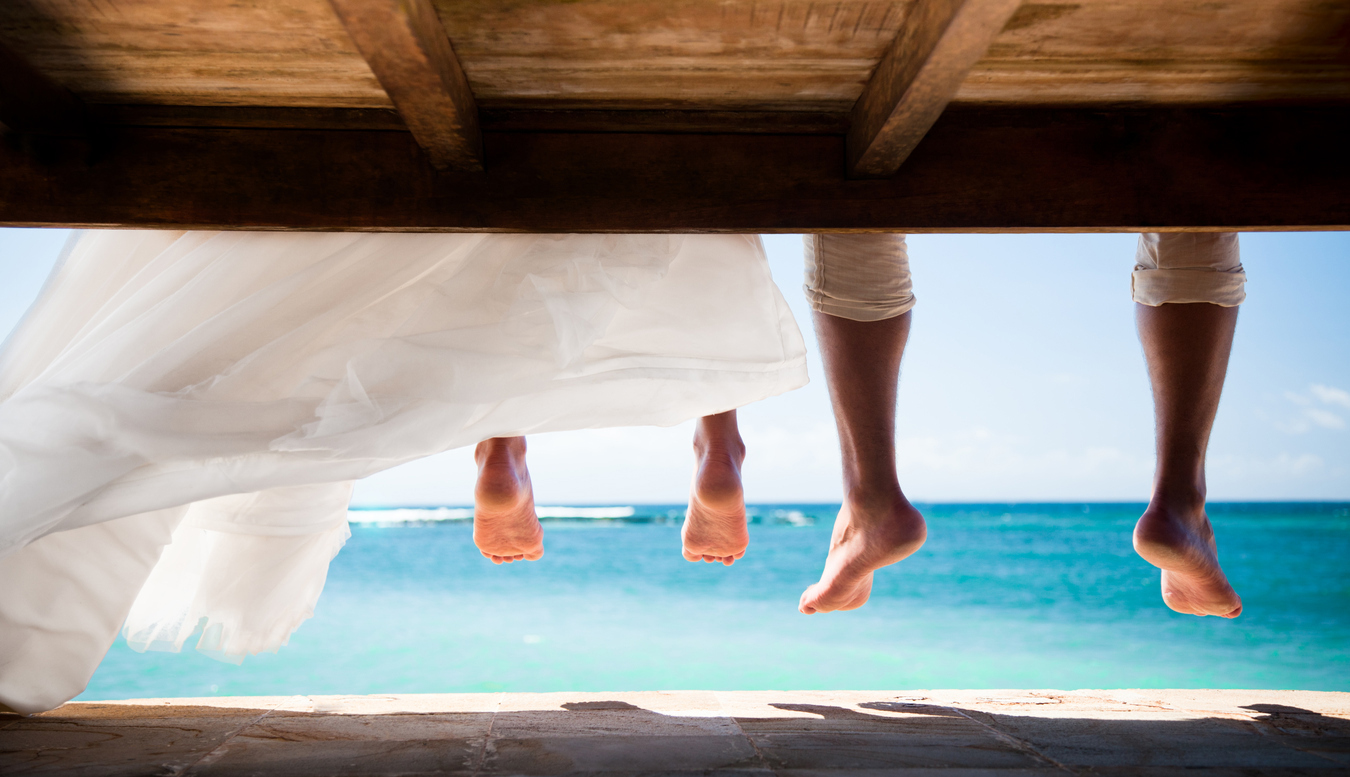 Decorations
The key to decorating is knowing when to stop – sometimes it is the simplest themes that look the most effective. Homemade fabric bunting is the perfect choice for a vintage theme – it's also great for both indoor and outdoor weddings. If you are planning an outdoor wedding, fairy lights or candles in repurposed jars can create a lovely atmosphere, especially suited to those long summer evenings.
Centrepieces
Flowers can come with a large carbon footprint when they are flown in from afar. Instead, opt for locally-grown organic flowers or wild flowers that you pick yourself. You can ask your guests to grow flowers and bring them for a fun, eclectic arrangement.
Use painted mason jars or scour your local second-hand shops for vases to use in your centrepieces.
As wedding favors, convert your centrepieces to individual bouquets for guests to take home.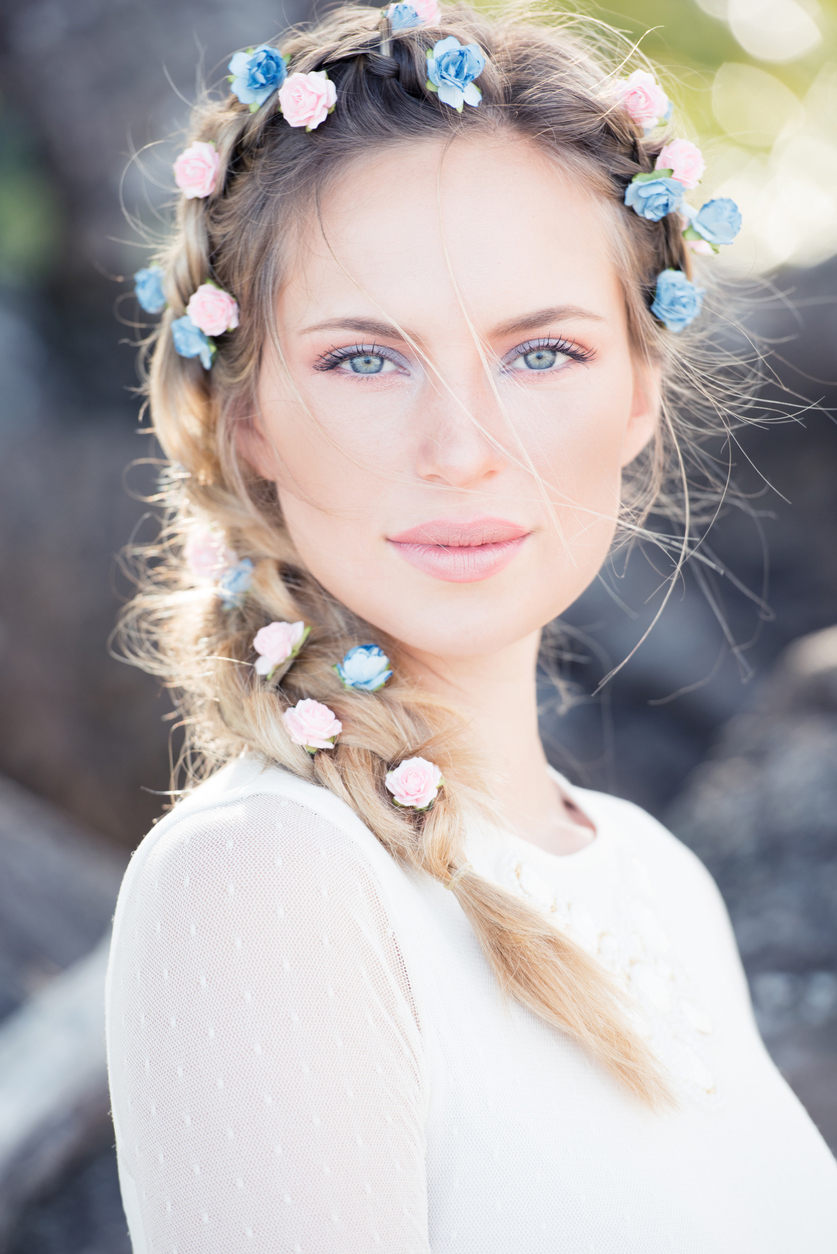 Wedding Tableware
Where possible, you should aim to use tableware that ties in with the theme of your wedding and suits the food that you will be serving. For example, if you're planning to include a buffet, why not make it into a picnic-style atmosphere with biodegradable plates and dishes?
Use fabric napkins so that they can simply be washed rather than paper napkins that will end up in the landfill.
Source your linens from second-hand stores and garage sales.
The Dress
A vintage dress is definitely the way to go. You can use the money you save on the dress to tailor it to suit your needs. Let bride's maids choose a dress that they can wear afterwards so it isn't just for one day.
If you buy a new dress, opt for organic fabrics and ethical employers.
The Registry
Most people already have everything they need before they get married, so consider getting your wedding guests to donate to your favourite charity or buy a tree. If all your wedding guests bought a tree, your special day could plant a small forest! The trees will help to cancel out the carbon footprint of your wedding.
Travel Arrangements
Start an online chat board where wedding guests can share rides and post bus and train schedules. Ride sharing and public transport will reduce their travel footprint and will mean more of your guests can drink.
The Food
Locally-grown foods are best as farm-to-table means you aren't racking up a carbon footprint with food that has travelled thousands of miles.
Ensure that your caterer has a recycling program in place and that they use organics for composting.
Red meat is by far the biggest contributor climate change, so opt for fish or a white meat or go veggie for the day.
Need some good karma? 'Like' us on Facebook and get all the good vibes you can shake a sharp stick at.