Tag Archives:
off-grid living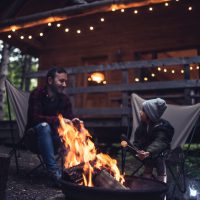 Keep reading to learn how to live off-grid in a tiny home and the various benefits of the lifestyle.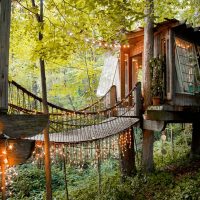 It ticks all the boxes; secluded tiny house in the woods... in a tree! According to Today, it tops the Airbnb wish list with 147,052 people wanting to stay there on a romantic getaway.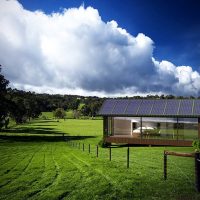 Meet modulOne, an off-grid, solar-powered 3D-printed prefabricated home which is the brainchild of Ukrainian company, PassivDom. The tiny house is self-sufficient and doesn't need a hookup to power or plumbing thanks to its water-storage system and solar panels.