This festive season, make your own upcycled Christmas gifts. Not only are they cheaper and kinder on the environment, they are also more meaningful because you took the time and effort to create something special for those you love. Click here for more ideas.
If the commercialization of the holidays grinds your gears, these DIY Christmas gift ideas are the perfect antidote! Keep scrolling – there's something for everyone.
Upcycled Teacup Light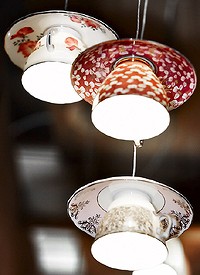 It's not as difficult as you may think and it should only take you about an hour to create these cute little lamps which are just my cup of tea. They also make really great gifts. Get the full tutorial here.
DIY Suitcase Amp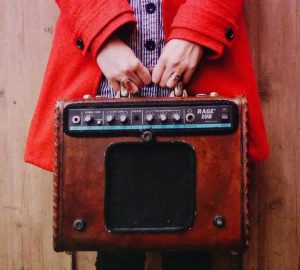 Make this awesome amp yourself! Get the full tutorial here.
Lemon Salt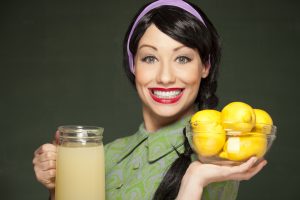 This is one of my favorite gifts. Once you use this salt, you'll never go back! This video has three lemon preserves that will change your life. See the video here.
Totally Rad Bike Lights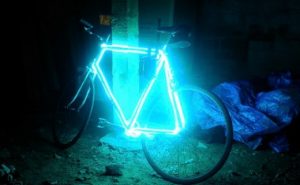 These three bike lights made from upcycled materials will pimp your ride. Get the full tutorial here.
Upcycled Greenhouses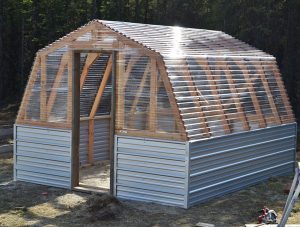 Here are 3 plans for greenhouses you can build in a weekend. This is the perfect gift for the avid gardener. Get all 3 plans and instructions here.
Upcycled Bird House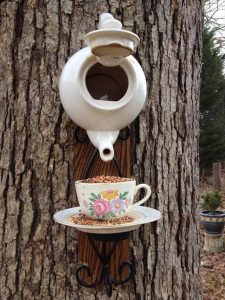 These adorable bird house projects are upcycled from things you probably have in your home already. Get the full tutorials here.
Free Barn Owl Box Plan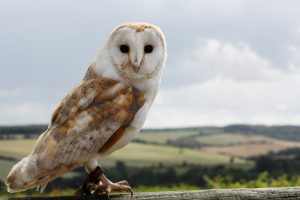 Owl boxes make awesome gifts and they help save these amazing birds of prey. Having a resident owl will keep your rodent population down so it's a win for all! Get the full tutorial here.
Beeswax Lip Balm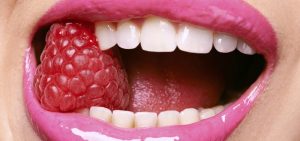 Make lip balm to see your loved ones through the winter season. Makes for a great stocking stuffer! Get the full tutorial here. 
Apple Pie Moonshine Recipe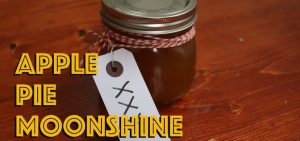 OK, this is dangerously good. It so scrummy and I make a batch for my nearest and dearest every festive season. You're gonna love it! Here's the recipe.
Don't have time to make gifts? We have a selection of eco-friendly fun gifts for you in our Greenmoxie Shop!