I get it; it's been a long, cold winter and you're in a funk. Perhaps you hate your job, don't know what to do with your life, are bored to tears or are in a bad relationship. No matter what is getting your goat, Greenmoxie going to move you from morbid to magnificent in just five days.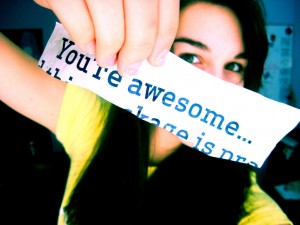 This guide has a complete life makeover including healthy eating, clearing out the cobwebs of the brain, a little exercise and some silliness to remind you that life should be joyful and abundant. This guide is free; I'm not selling anything, you don't need to buy something, sign up, like or share – this is from me to you, with love. Why? Because you are awesome, that's why. Now let's begin…
Staycation of the Soul
You would happily devote a work week to a project, to a sick relative or to binge watching the next season of House of Cards, so you can definitely devote these 5 little days to you. Of course you don't have to do everything on the daily list, and feel free to get creative here, but don't get lazy – think of this as a staycation of the soul.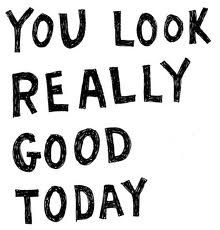 This is a conditioning week – you're not going to solve any problems, make any life-changing decisions or save world poverty. In fact, you are going to set your problems aside for a week and take a mental holiday. You can do this week on your own, but try to rope a buddy or your family in – it's nice to have company on the road less traveled. Good luck and if you need anything, have any questions or just want to chat, feel free to contact me.
Need some good karma? Get more good vibes than you can shake a sharp stick at 'like' our Facebook page